Clinical supervision for those LMSW's and LAPC's who are needing to accrue hours to complete Georgia requirements by the State Boards.
Psychotherapy Services of Atlanta (PSA) offers individual and group supervision at a price that won't break the bank.
We provide:
Supervisor: Sharon R Peterson, LCSW, CEDS (with over 20 years experience)
Formal Supervision: both individual and group
Guidance and expertise for pre-licensed professionals and those seeking counseling supervision for their everyday practices
PSA helps new practitioners advance their clinical knowledge, and satisfy requirements to complete licensure by the state boards in Georgia
Individual Supervision: We can see you on your timetable. We also have night appointments so you can come after work.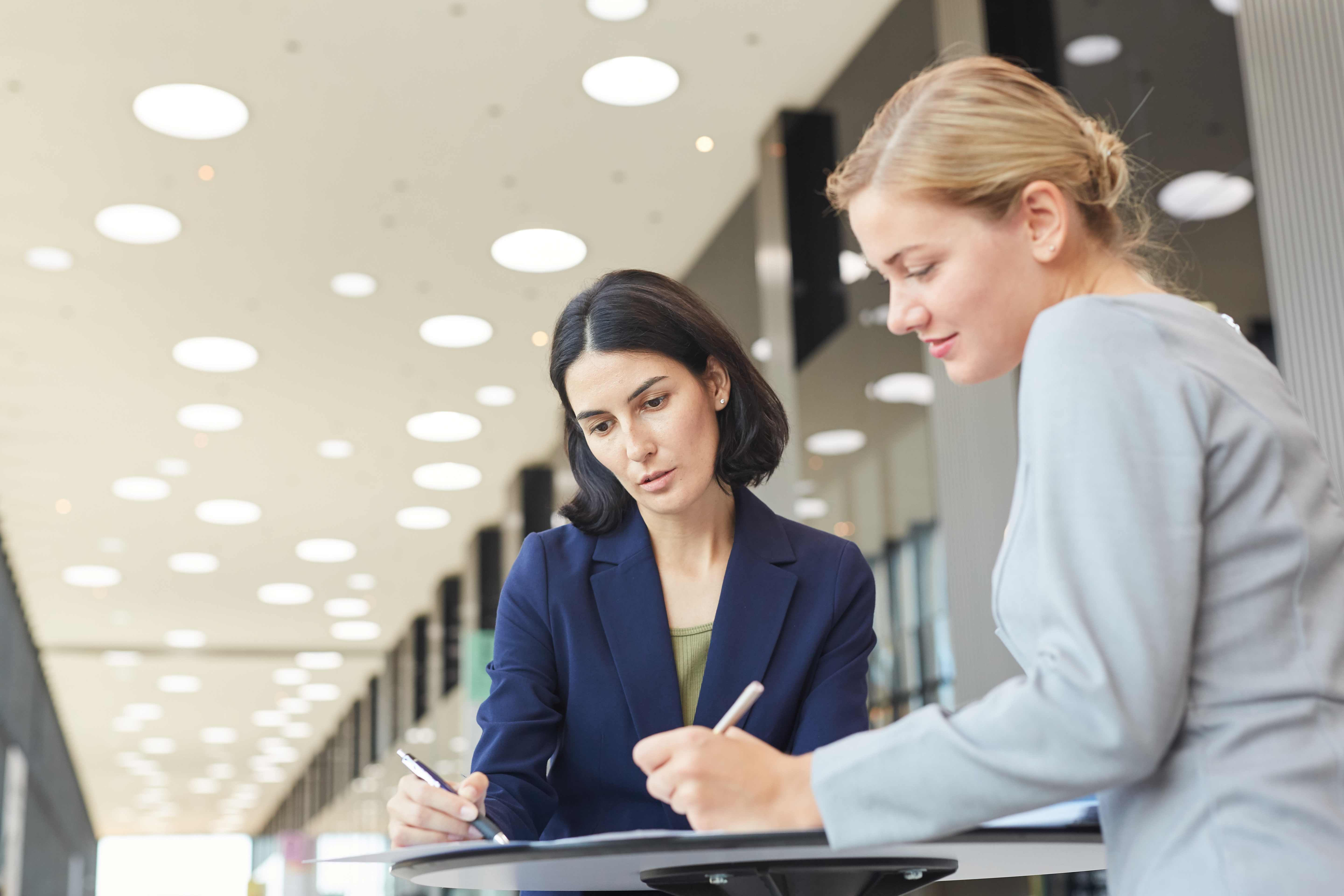 Group Supervision: Right now, our clinical supervision group meets:
When: 2nd & 4th Wed
Time: 6:00-7:30
Where: 333 Sandy Springs Circle, Suite 103, Atlanta, GA 30328
*The front door may be locked so just call Sharon R Peterson, LCSW, CEDS and she will let you in (410-440-3074). By attending our clinical supervision groups, you'll get to know others who are walking the same path that you are. Remember, you don't have to do this alone. Support is here!