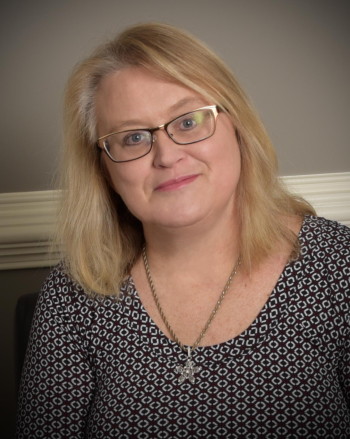 Sharon R. Peterson
LCSW, CEDS
Sharon is a licensed clinical social worker in Georgia.
"As a trained clinical social worker in the mental health field, I work with children ages four and up, tweens, teens, adults, and families in a private practice mental health setting, located in the the greater Atlanta area. My job is to: assess and diagnose the problem, educate you about your diagnosis, connect you to other resources if necessary, and to help increase your sense of well-being. Through ongoing communication and therapeutic techniques (learning new skills) I can help you change your behavior, improve your overall mental health, and improve communication between you and your family, school and environment. I have been an outpatient therapist providing individual, family, and group therapy since 1995. I have worked for numerous community mental health agencies and school systems in Georgia, Kentucky, Tennessee, and Maryland.
My first post graduate job was at a community mental health agency in rural Tennessee followed by joining the clinical staff at Sheppard Pratt Health System in Baltimore, Maryland. I also worked at ALANA Recovery, a Partial Hospitalization Program (PHP) and Intensive Outpatient Program (IOP) in Kennesaw, GA for adults who are battling from an addiction problem. I ran groups for parents and family and also had my own caseload at ALANA Recovery. Currently, I am in private practice in the greater Atlanta area of Sandy Springs."